We offer a community-supported agriculture (CSA) program from June until October. Members receive a weekly Harvest Box of fresh, certified organic produce, which can be picked up at one of our depots in Victoria, the Cowichan Valley, or Cedar, or delivered to your home (in select areas). Please check back in the new year for more information.
From May to September
Every Thursday, 4:30-7:30pm
and
Woodbank School, 1984 Woobank Road
From May to October
Sundays, 10:00am-2:00pm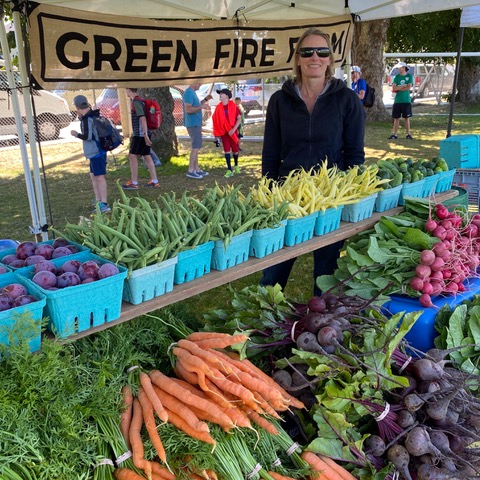 If you are interested in wholesale purchasing of our certified organic produce, please contact us. We can provide fresh sheets with weekly price and availability information during the harvest season.
Follow our social media for updates and to stay caught up on what's happening on the farm!